"Art can help one identify an emotion; to touch, be touching and to be touched. Do we need any new items anymore? Does it not feel like there already is far too much stuff in the world? We need the touch of another person, and art allows us to touch each other."
Matias Liimatainen is a Helsinki-based sculptor and artist, whose work we have been presenting at Lokal for several years now in exhibitions both in Finland and abroad.
Antrei Hartikainen is a master cabinetmaker and designer from Fiskars, known for his exquisite works in wood.
Outi Martikainen is a Helsinki-based textile artist known for her striking large-scale woven images, as well as her distinct knowledge and use of her material.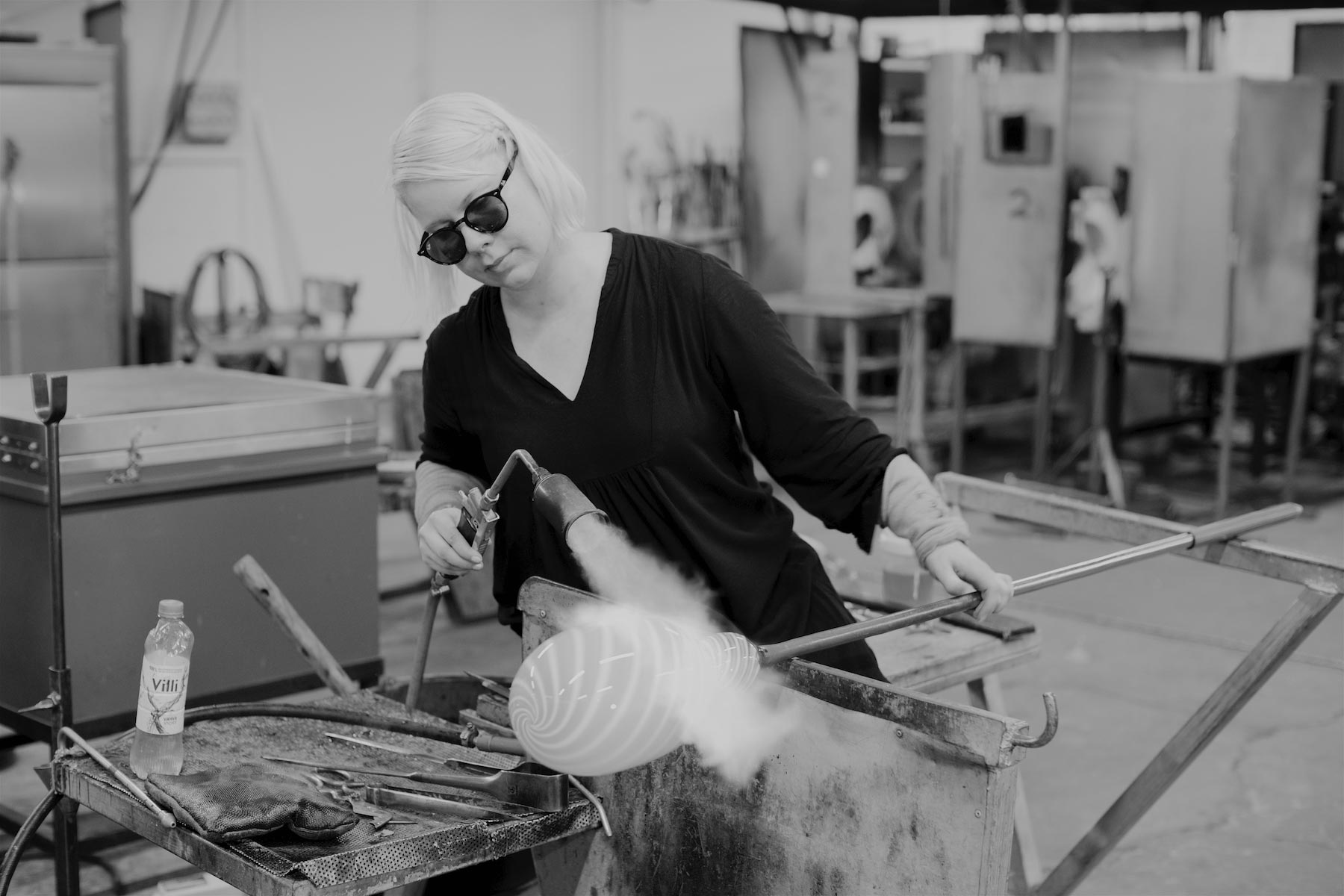 Paula Pääkkönen is a glass artist and glassblower working in the Nuutajärvi Glass Village, where we visited her in the midst of an intensive work day to capture her practice and the glassblowing process.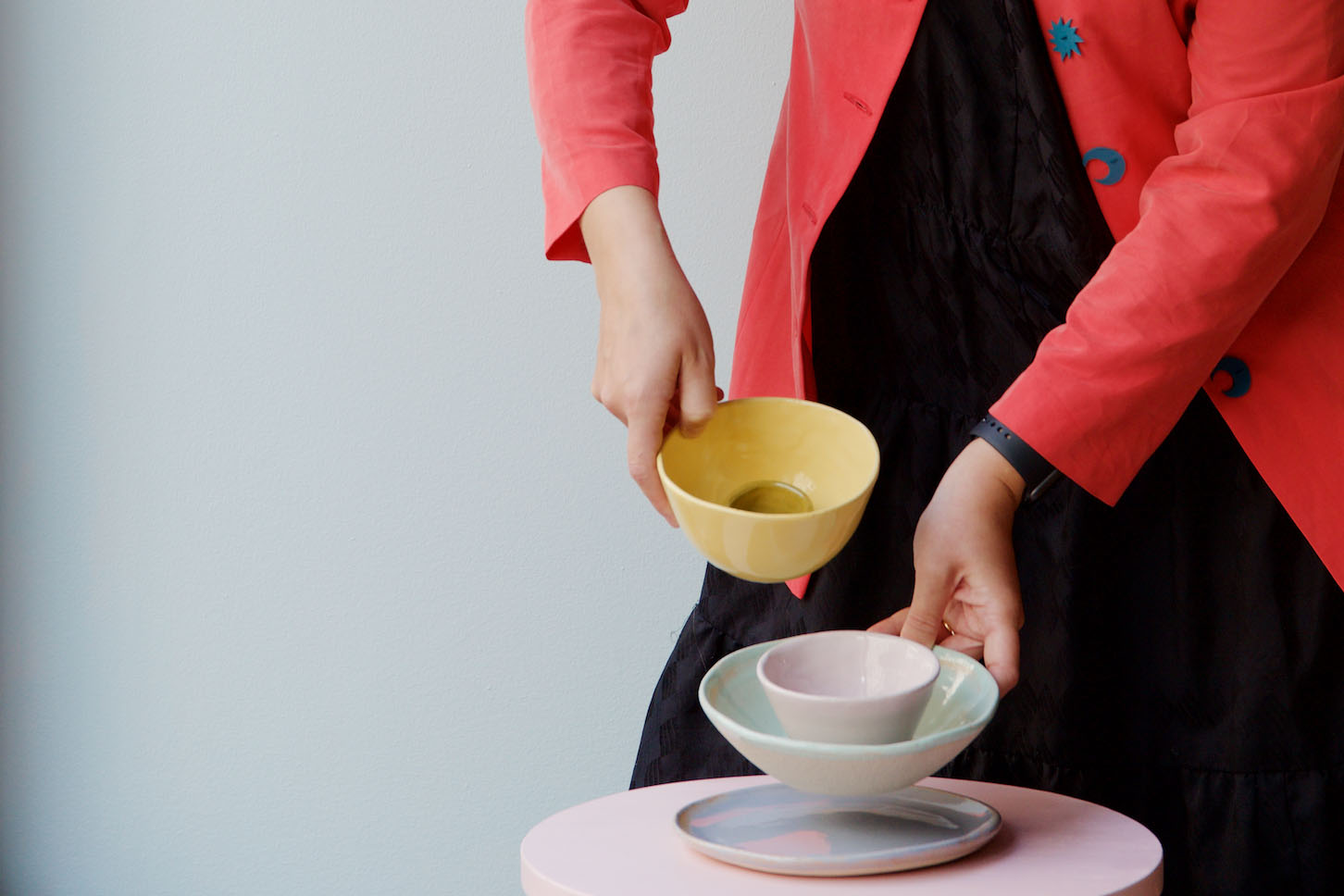 It is our honour and pleasure to introduce to you some of our friends, as well as their personal favourites from our Lokal Objects sortiment. Stay tuned for more!