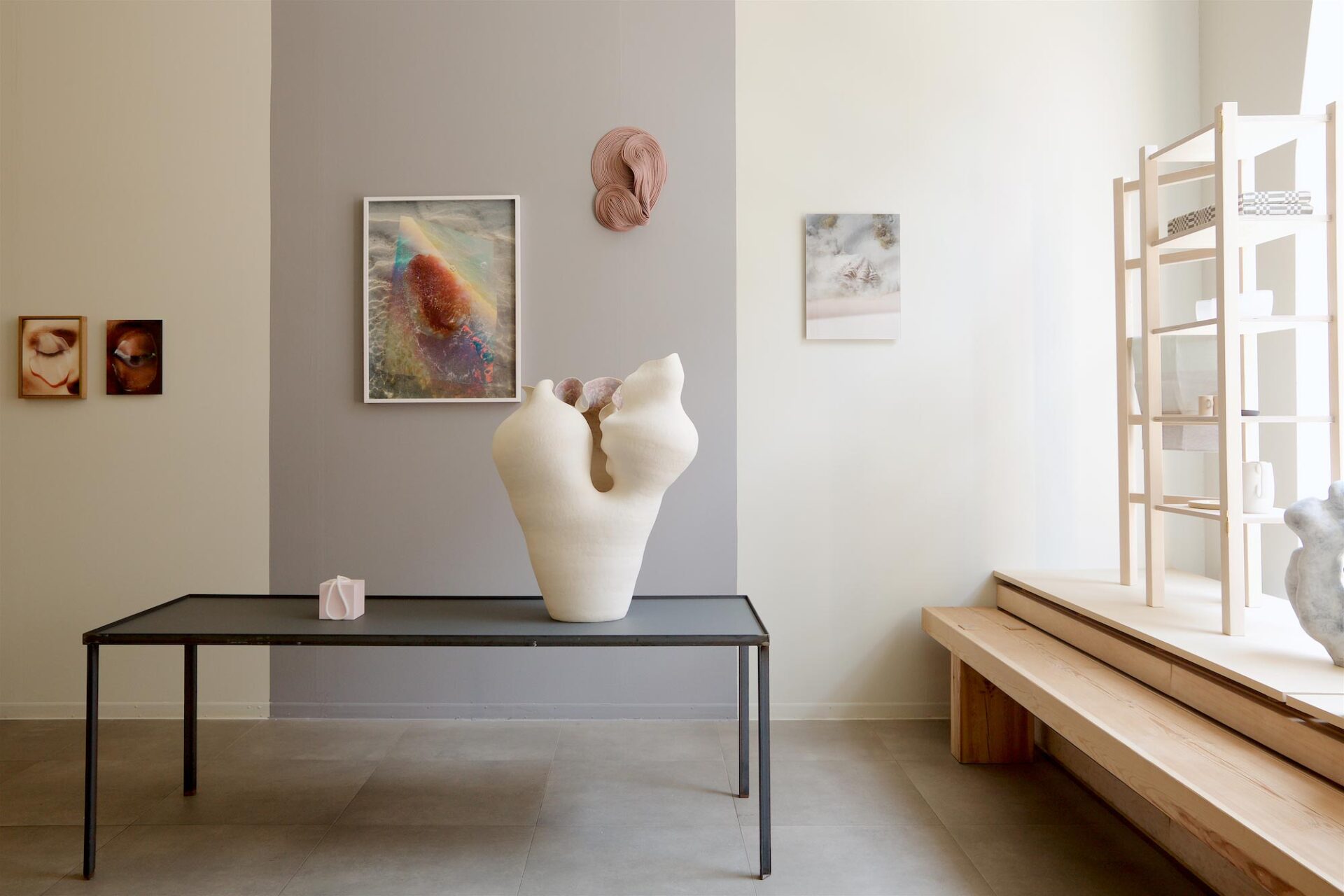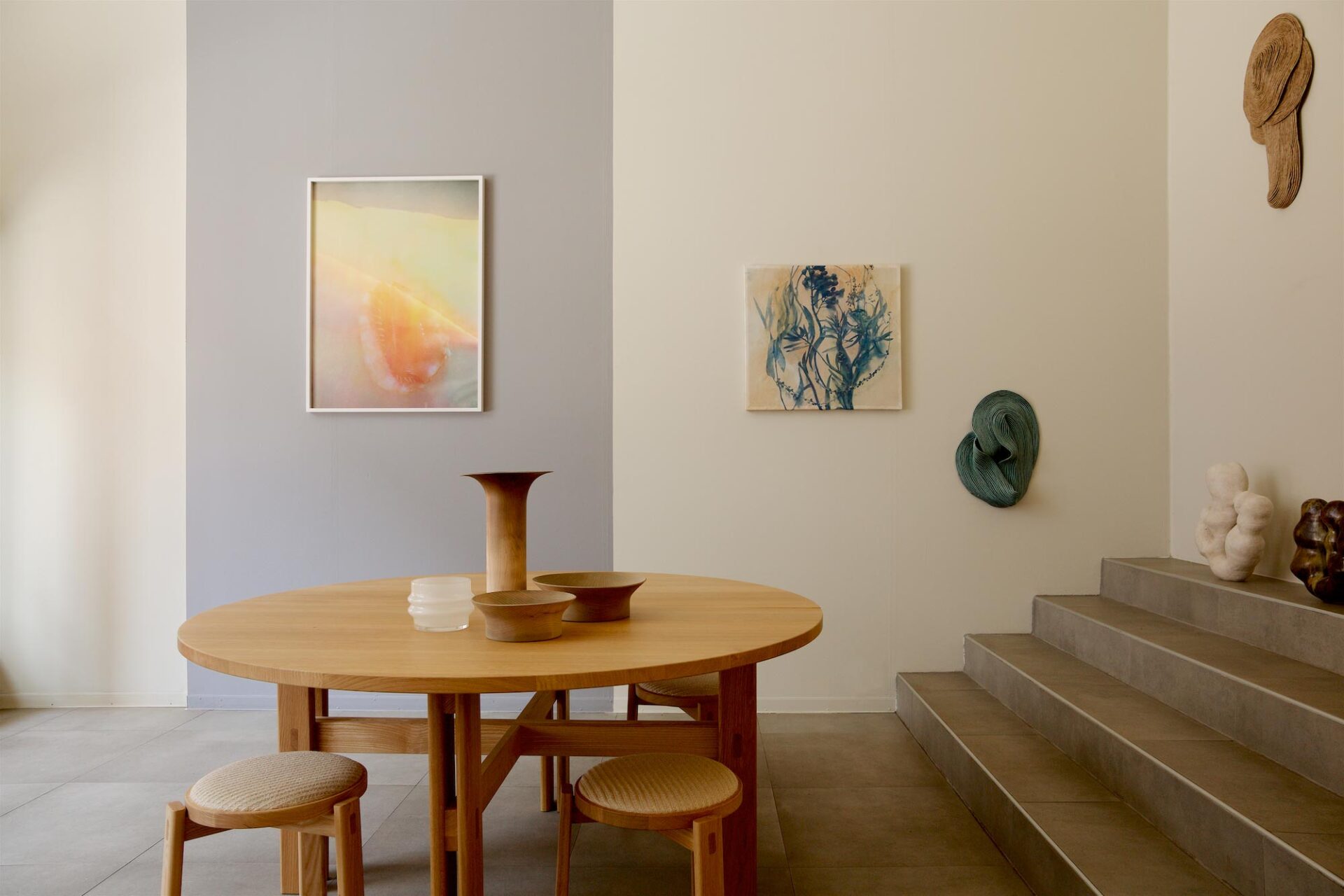 11.2.–2.4.2022
Thaw, lauhtuminen, voi kuvastaa jäätyneestä tilasta nesteeksi muuttumista, lämpenemistä, sulamista, jonkin vanhan, jäykän jälkeen jättämistä, tyyntymistä, leppymistä, alttiutta muutokselle tai mahdollisuutta uuteen.
Lokal Gallery
Annankatu 9, Helsinki
THAW can mean all of the following things; to go from a frozen to a liquid state, to become free of the effect of cold as a result of exposure to warmth, to be warm enough to melt ice and snow, to abandon aloofness, reserve, or hostility, or to become mobile, active, or susceptible to change. It's also a form of renewal and growth for something new. We embrace all of this with our first exhibition of the already approaching spring. This is celebrated with diverse and exquisite works by nine artists, who each have interpreted the theme in their own respective mediums.
Artists:
Minna Arponen, Jewellery Artist
Elli Hukka, Jewellery Artist
Lina Jelanski, Photographer
Anna Niskanen, Visual Artist
Henna Nuutinen, Ceramic Sculptor
Paula Pääkkönen, Glassblower & Artist
Virpi Vihervuori, Fine Art Painter
Sini Villi, Textile Artist
Anna Wallenius, Ceramic Sculptor
Out of stock

Out of stock

Out of stock