Lokal+ is our satellite space just a few meters down the street from Lokal proper.
Hosting this space is a great opportunity for us to enable various pop-ups and smaller exhibitions. Lokal+ offers a valuable platform for small-scale makers, individual artists and small collectives to easily showcase their work in an already established context, right in the heart of Helsinki.
We welcome ideas, inquiries and suggestions on collaborations, so please don't hesitate to contact us for more information:
Lokal+
Annankatu 11
00120 Helsinki
Finland
Satellite space / Open periodically
info(a)lokalhelsinki.com
+358 (0) 44 984 1467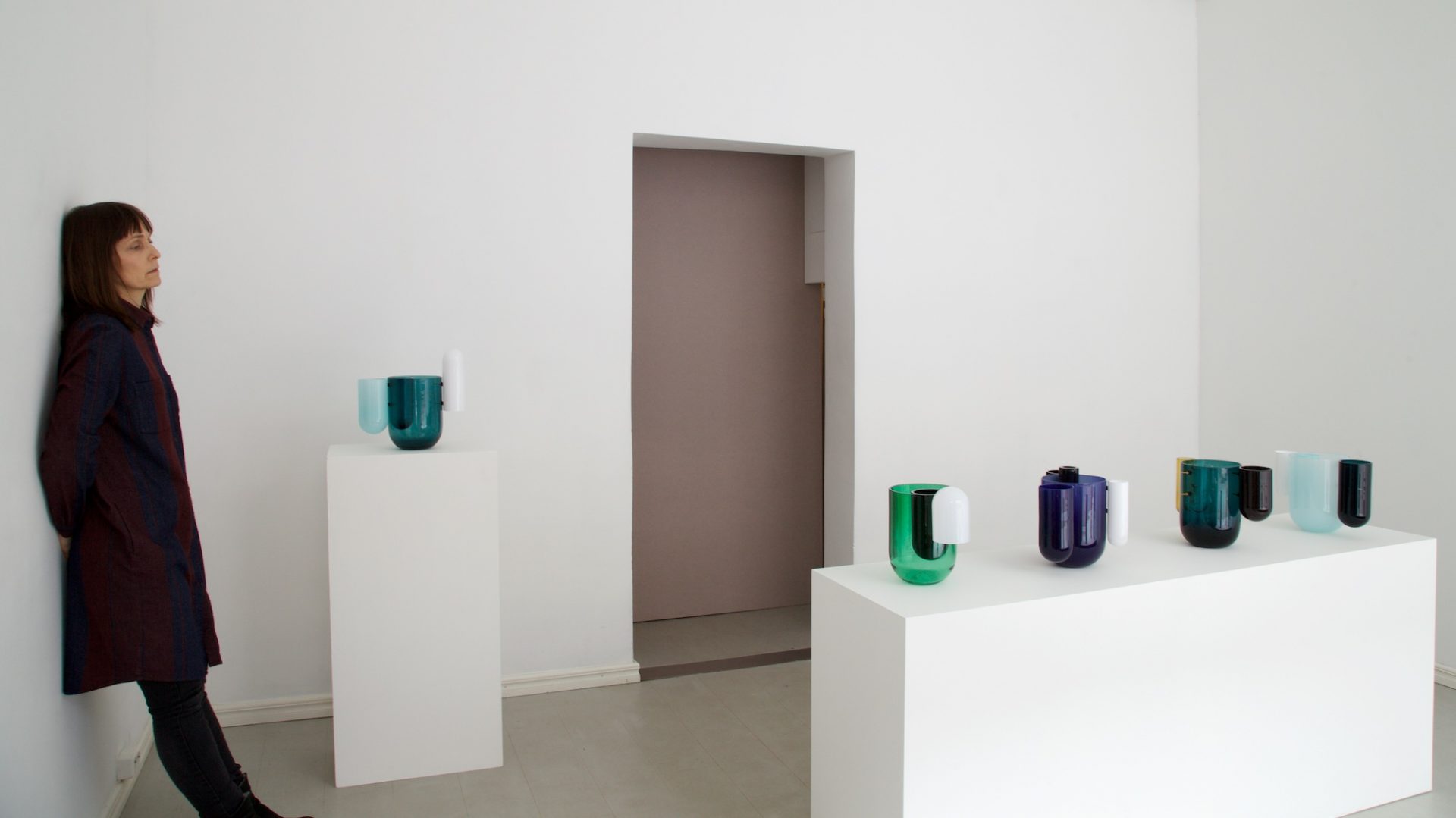 Currently the space is available for renting
24. – 28.2.2021 Tokyo Saikai
The space is 17 m².
There is a large display window and front door on the street level of Annankatu 11.
Space rent (un-staffed):
150€/day (1-7 days)
135€/day (period of 7+ days)
There is an additional cost of 70€ for the optional custom window sticker.
The back room works as Lokal's staff office and storage. The bathroom and kitchenette facilities are shared.
Please not that Lokal does not take responsibility for the marketing of exhibits and events at Lokal+, apart from mentions in our calendars and various media.