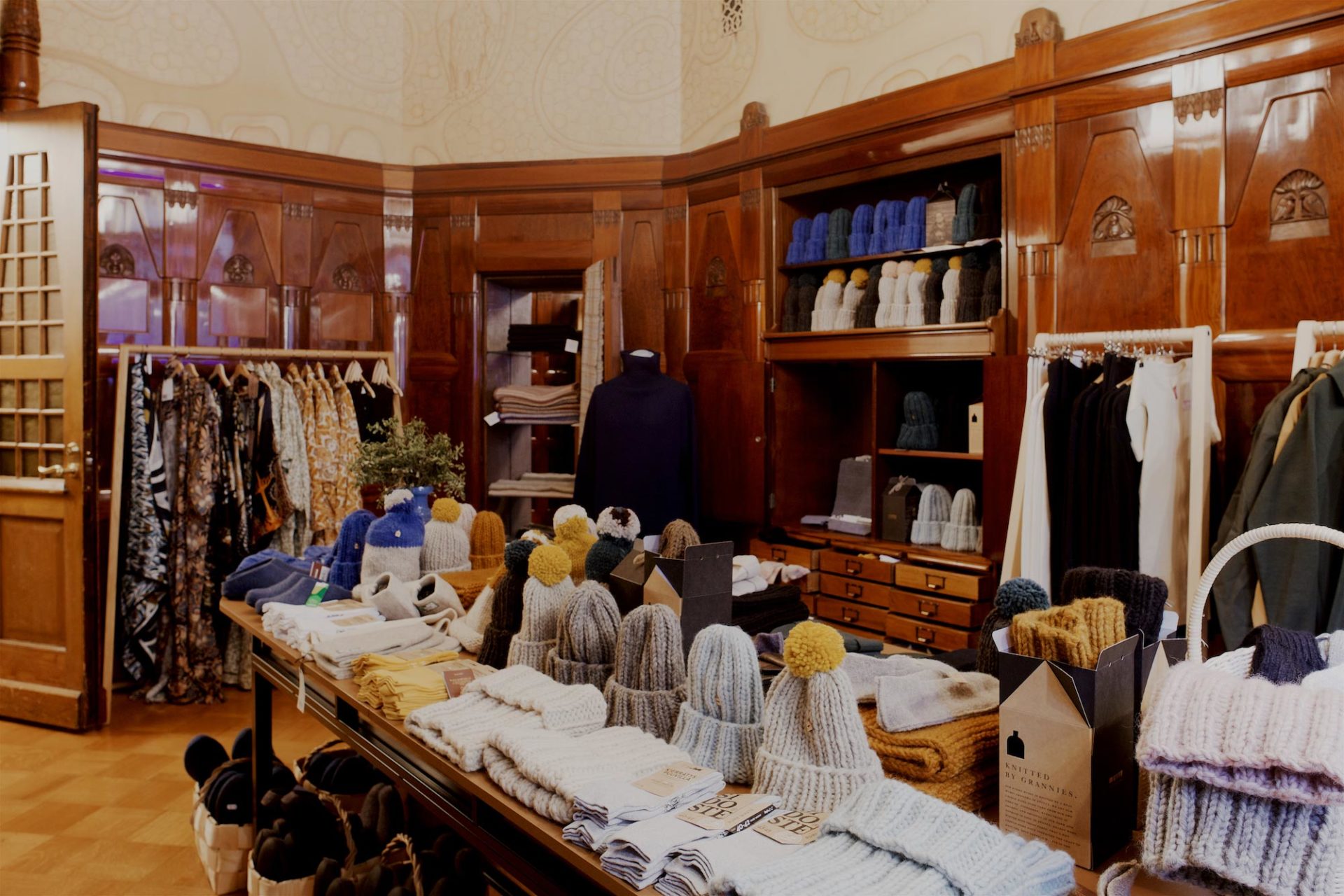 Lokalin laajentunut kokoelma käsittää myös asusteita ja arjen vaatteita. Ajatuksena on tuoda käsityöläisten ja taiteilijoiden keramiikka- ja lasiesineiden rinnalle pehmeitä, lämpimiä, sään suojaavia vaatteita.
Vaatekaapilla ei käydä sesonkien sykleissä vaan aina vaan uudelleen ja uudelleen peruspukeutumisen äärellä. Lokal on kutsunut Vaatekaappiin mukaan Vuokon, Ruskovillan sekä muiden muassa Myssyfarmin.
Lokal now has room for more, and the product range has been extended with basic clothing. The Wardrobe offers all the staples that one could need for every kind of weather condition. Lokal has invited Myssyfarmi, Ruskovilla, Carcel and Vuokko to share this Wardrobe with local artisans and makers of classic apparel.
Explore: Lokal Kansallissali