Aurea Tanttu / Here and Somewhere Far Away
Year: 2021
Medium / materials: oil on plywood panel
Dimensions: 144 x 100 cm
To purchase this artwork, please contact us at info@lokalhelsinki.com and receive also a quote for the shipping.
3000,00 €
Available
Additional information
| | |
| --- | --- |
| Artists | |
| Material 2 | |
| Medium | |
| Rarity | |
| Size 2 | L (Ø > 70cm) |
| Style | Figurative |
Aurea Tanttu (b.1996) is a painter from Helsinki currently based in Stockholm. She graduated from the Fine Art Painting department at Wimbledon College of Arts (University of the Arts London) in 2019, and is currently completeing her master's degree at Konstfack. Aurea's painting practice can be viewed as a self-reflective debate between the habitual mundane and the pursuit of the sublime, a distinctively human-animal experience. Tenderness, mammalian sentience, and spiritual emergency are all reoccurring themes in her work. Painting is used as a tool to dig out both past and 'future memories', turning them into new confabulations. The studio is a space that often travels with Aurea in the form of a journal and sketchbook, making drawing an essential part of her practice. She works maily with oil on wood and canvas.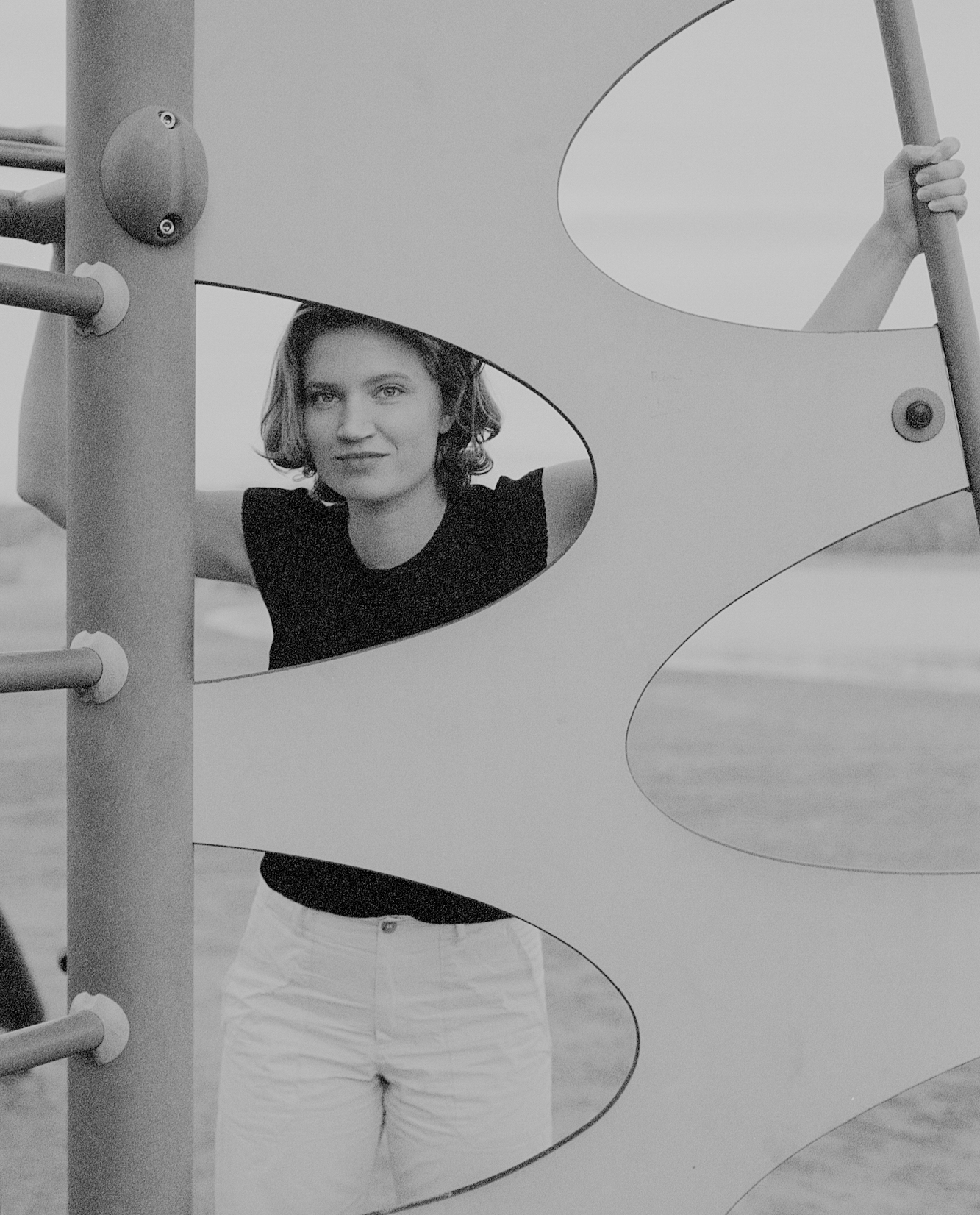 Aurea Tanttu