Free shipping in Finland for orders over 100€. The rest of Europe: free shipping for orders over 150€.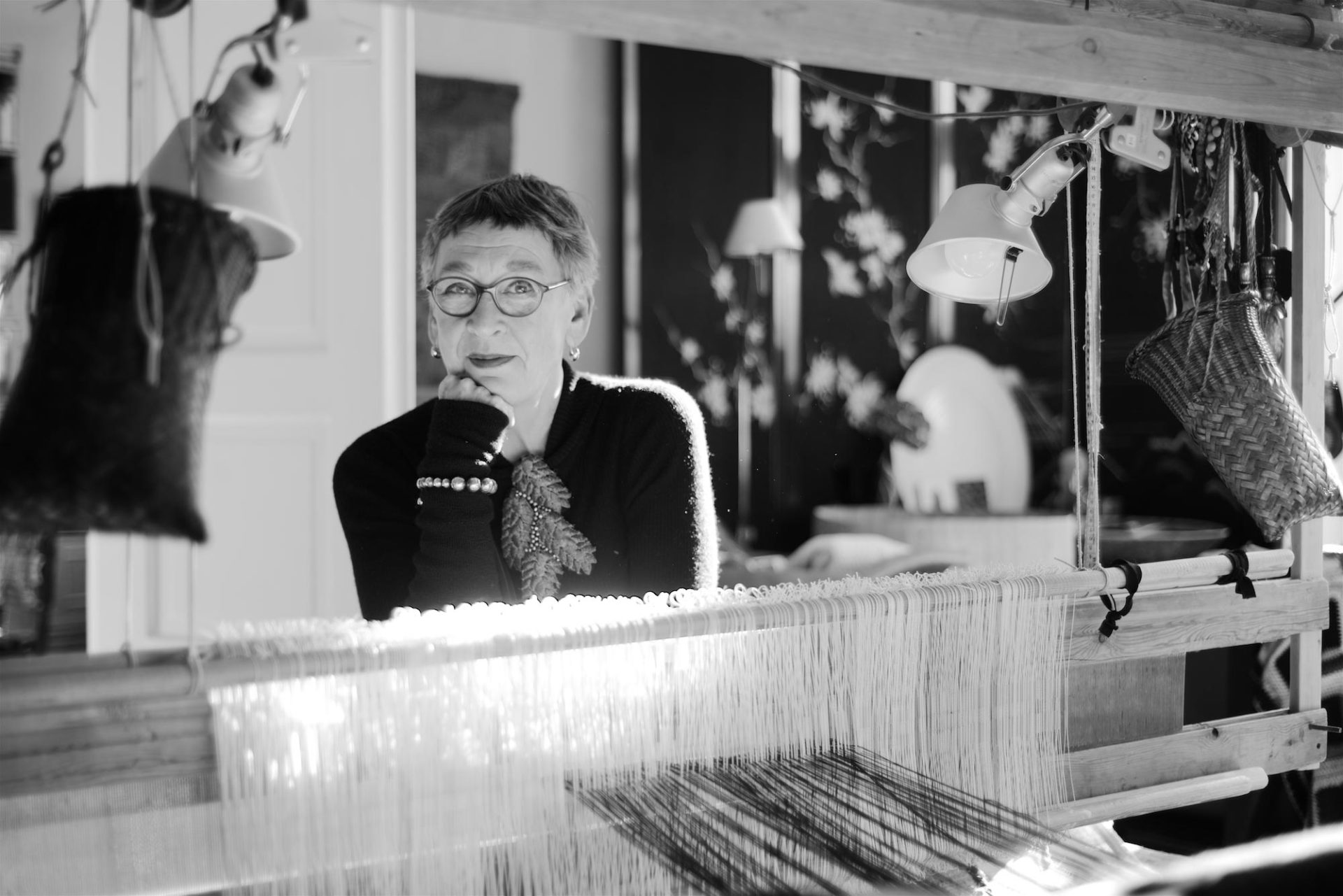 ART
We visited the studio of Finnish textile artist Inka Kivalo, who's wonderful works have been shown at Lokal for years now.
FOOD
We spent a Sunday cooking some of our favourite seasonal dishes, serving them on both our staple kitchenware and some newbies fresh from the kiln. Enjoy!
MISSION
The change is inevitable, needed and big. But as we all know, crisis and chaos are opportunities for new thinking and creativity. There is a momentum to connect the dots and build a concept with a holistic view on sustainability. A view, where the creativity and design serve the needs and purpose of sustainability.
DESIGN
Yoshimasa Yamada's work has been presented and sold at Lokal from the very early years. We are always intrigued to discover his newest beautiful innovations, and it is with pleasure that we share with you this interview.
LOKAL+
22.10. – 8.11.2020
Renata Jakowleff is a Helsinki-based glass artist working in the interface of art and craft. Renata crafts her material in experimental ways, using techniques which question conventional glasswork.
LOKAL GALLERY
22.10.–14.11.2020
We live in a time in which sensing, touching and analog experiences are limited. The Materia exhibition at Lokal celebrates forms, surfaces and colors. It is about the dialogue between the eye and the mind.
The artists exhibited in the exhibition are Saija Halko, Inka Kivalo, Helena Lehtinen, Rasmus Palmgren, Tuuli Saarelainen and Melissa Sammalvaara.