ART & DESIGN
Nathalie Lautenbacher is a Franco-Finnish ceramist, whose extraordinary products and art pieces have been sold at Lokal since its founding year. She has contributed to Lokal Kollektion as well as several exhibitions and fairs. We visited her studio to take a closer look at her refined processes.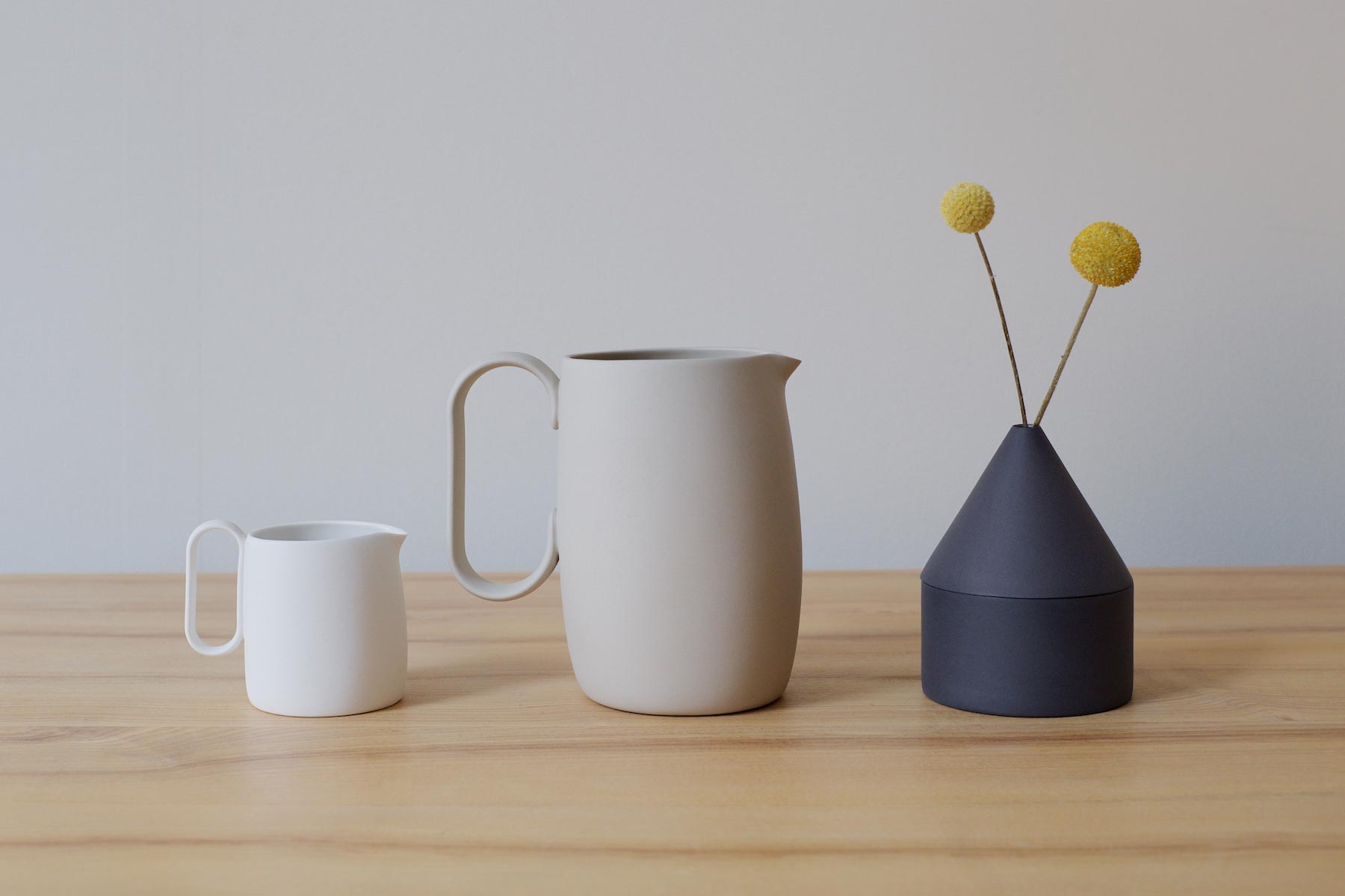 DESIGN
We have awarded a Finnish artisan with our first Recognition Gift, a new annual award honouring artisan skills. We also shared two special honourable mentions to silversmith Elle Valkeanpää and container maker Bo-Åke Ljungars.
FOOD
A journal from a summer afternoon meal in the country garden of our trusted interior architect and visionary, Hanni Koroma. Enjoy the visual feast, and find the perfect inspiration and timeless tableware for your midsummer celebrations!
ART
Outi Martikainen is a textile artist known for her striking large-scale woven images, as well as her distinct knowledge and use of her material.
LOKAL PLUS
2.–24.6.2021
Lokal+
Annankatu 11, 00120 Helsinki
Tue–Fri 12–18, Sat 11–16