ART
Outi Martikainen is a textile artist known for her striking large-scale woven images, as well as her distinct knowledge and use of her material.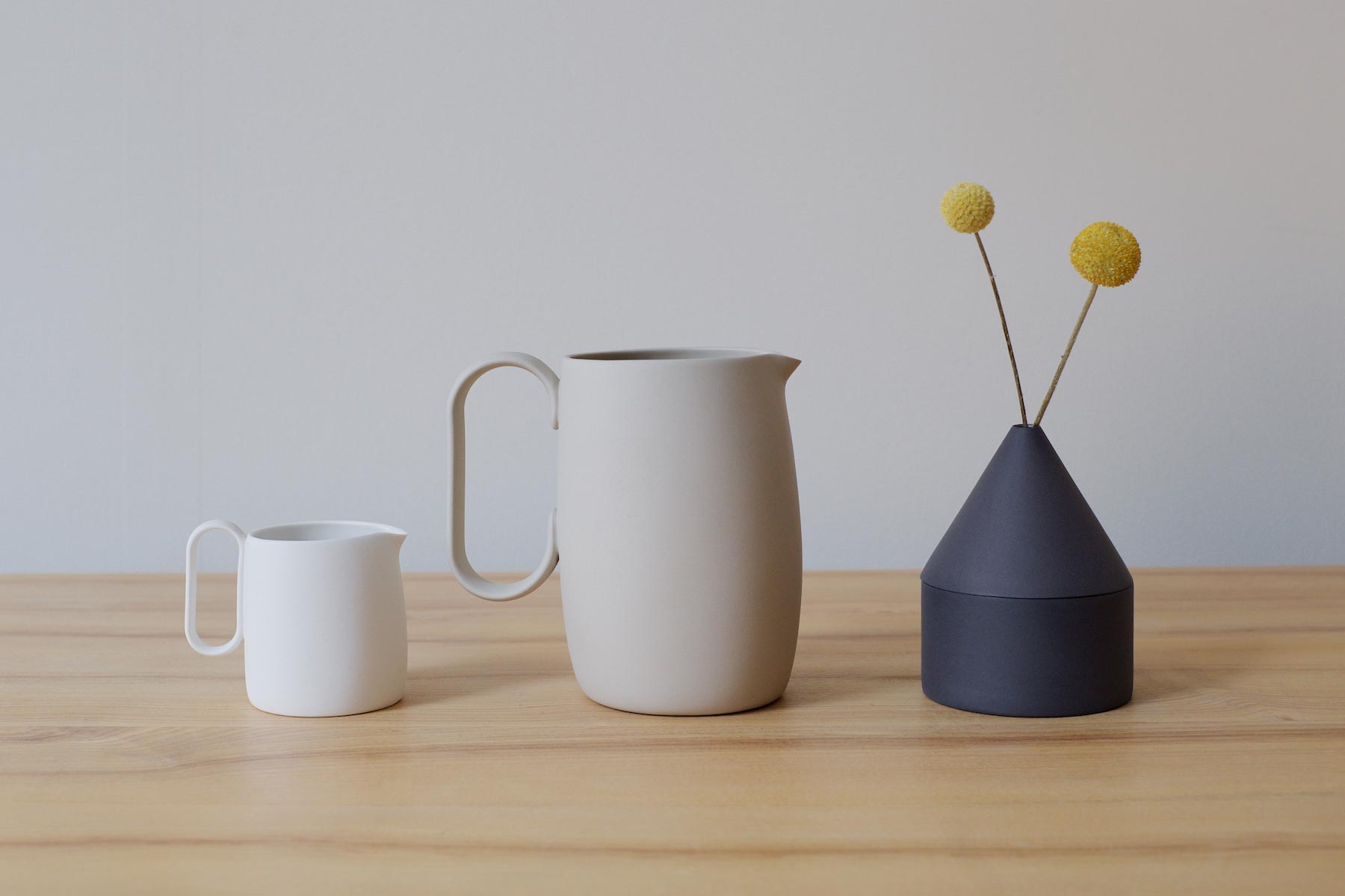 DESIGN
We have awarded a Finnish artisan with our first Recognition Gift, a new annual award honouring artisan skills. We also shared two special honourable mentions to silversmith Elle Valkeanpää and container maker Bo-Åke Ljungars.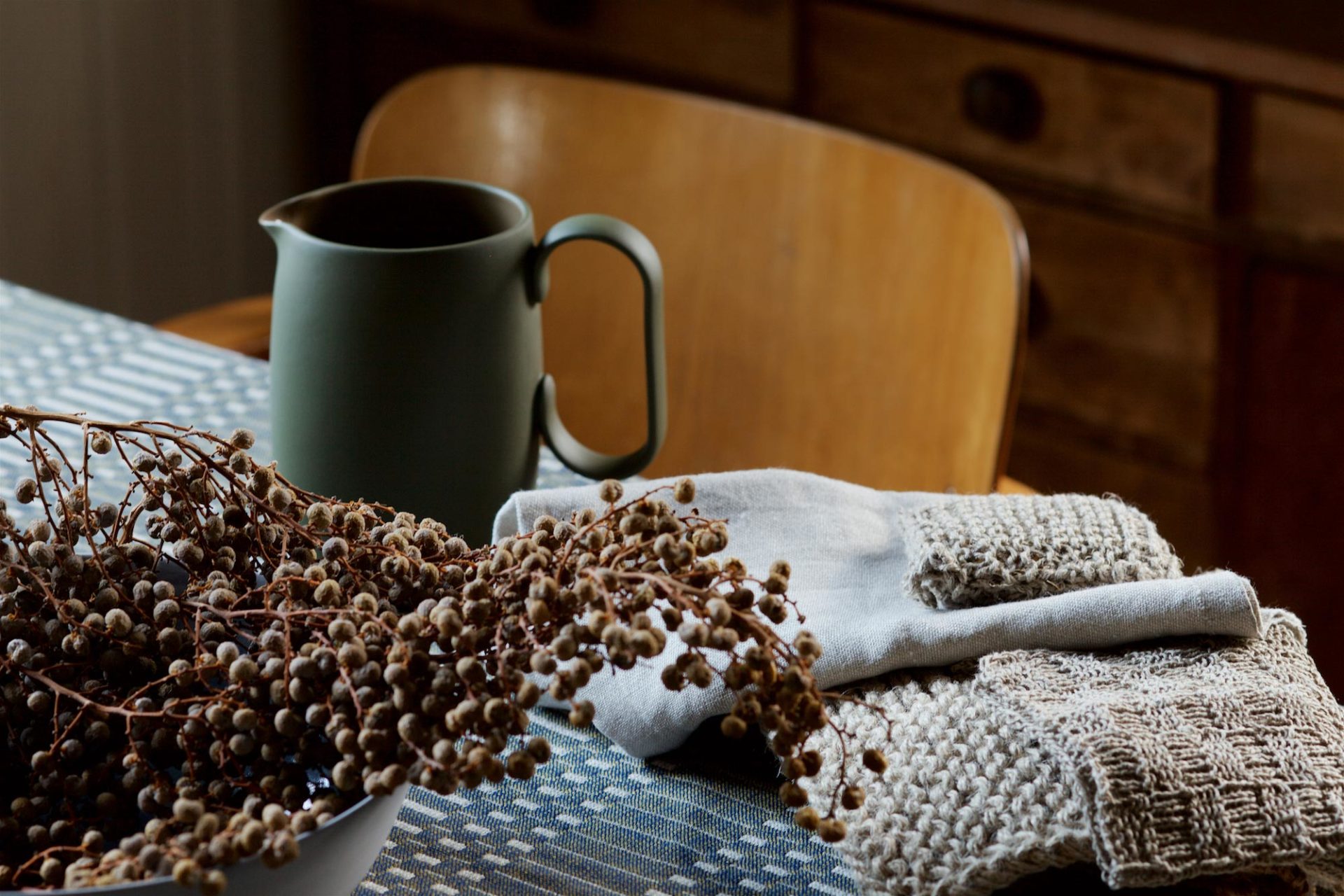 FOOD
We spent a sunny winter Sunday in Hanni's cabin just outside Helsinki, enjoying both sensory and visual treats which we could like to share with you.
ART
Take a moment to look into himmelist Eija Koski's studio, learn about the himmeli making process, and become enchanted by a silent magic as she guides you through her world in this video.
LOKAL GALLERY
LOKAL KEVÄTSALONKI / LOKAL SPRING SALON
7.–30.4.2021
Inka Bell, Renata Jakowleff, Linda Linko, Paula Pääkkönen, Jenni Rope & Sami Ruotsalainen
Annankatu 9, 00120 Helsinki
Tue–Fri 12–18, Sat 11–16
Current: Wool and silk staples