Free shipping in Finland for orders over 100€. The rest of Europe: free shipping for orders over 150€.
ART
Outi Martikainen is a textile artist known for her striking large-scale woven images, as well as her distinct knowledge and use of her material.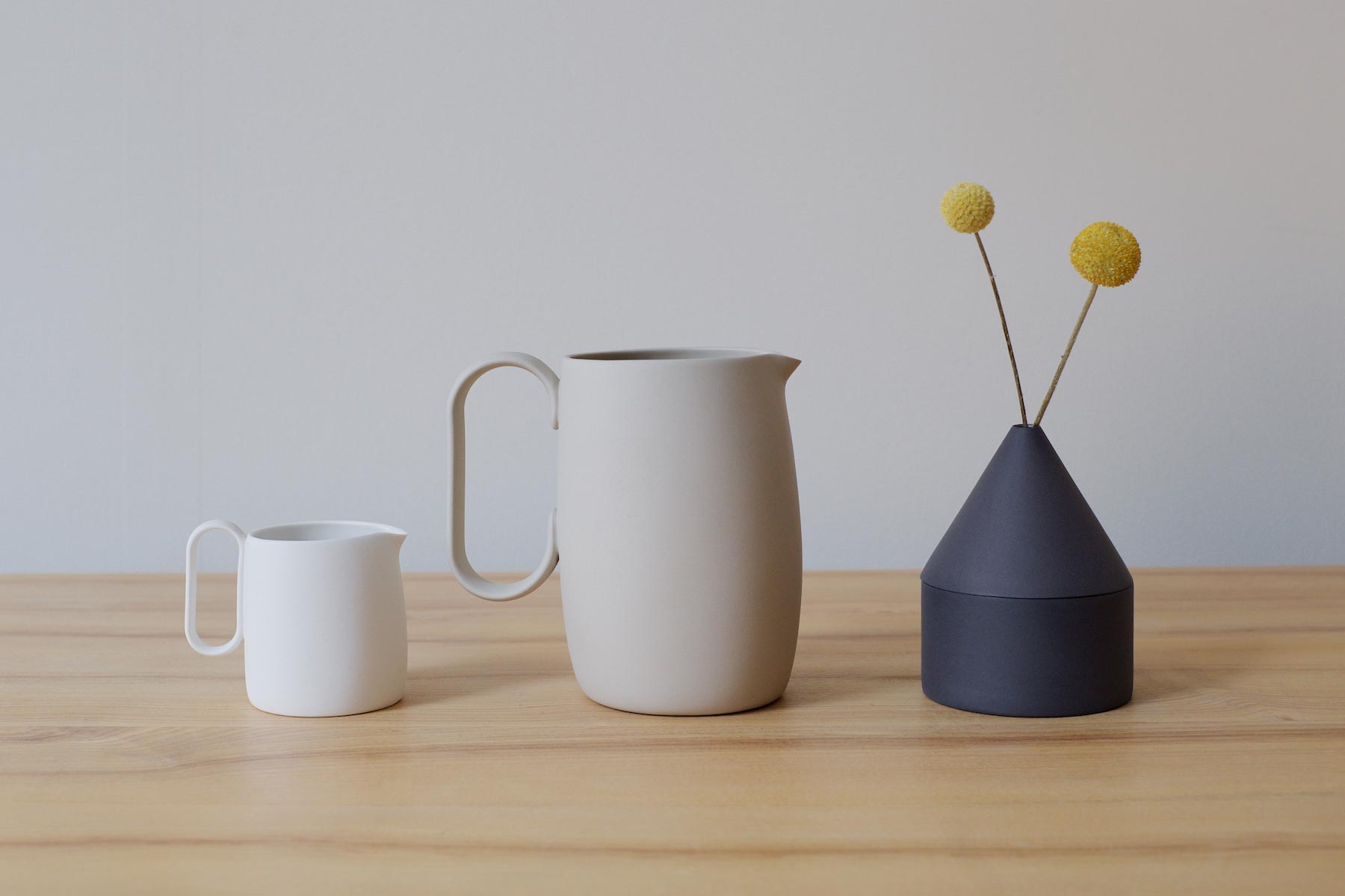 DESIGN
We have awarded a Finnish artisan with our first Recognition Gift, a new annual award honouring artisan skills. We also shared two special honourable mentions to silversmith Elle Valkeanpää and container maker Bo-Åke Ljungars.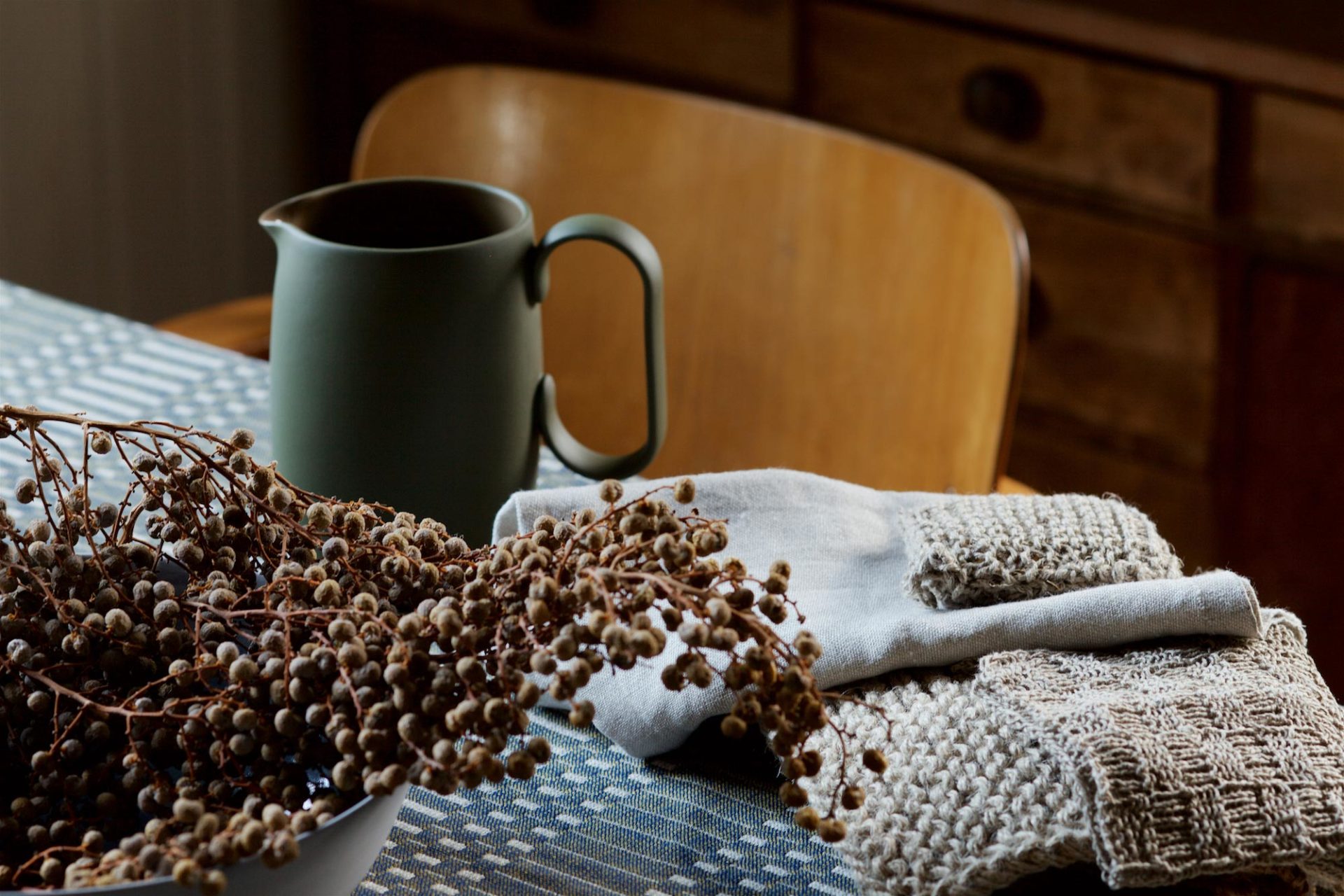 FOOD
We spent a sunny winter Sunday in Hanni's cabin just outside Helsinki, enjoying both sensory and visual treats which we could like to share with you.
ART
Take a moment to look into himmelist Eija Koski's studio, learn about the himmeli making process, and become enchanted by a silent magic as she guides you through her world in this video.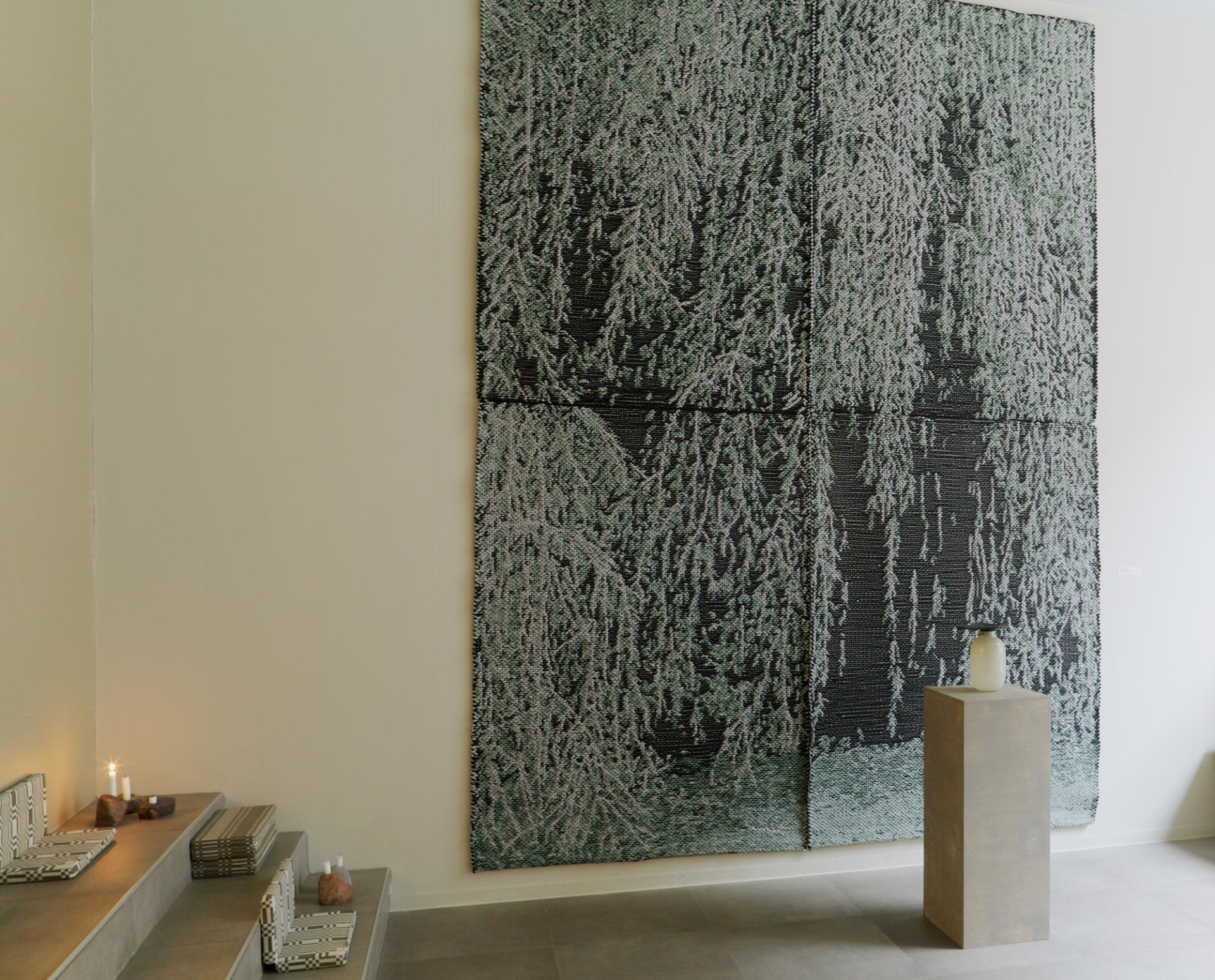 LOKAL GALLERY
18.11.2020 – 23.1.2021
The Itkupaju (Weeping Willow) exhibition intertwines Itkupaju, a large textile piece by Outi Martikainen (covering the whole wall of the high gallery space) with a sea of candles, and other accompanying art pieces by Sasha Huber, Hanna-Kaisa Korolainen, Nathalie Lautenbacher, Kristina Riska and Kim Simonsson.
Itkupaju welcomes you to feel a calm and quietness, intending to be a sacred room for finding a moment of peace and clarity during the darkest days of the year.
Current: Wool and silk staples